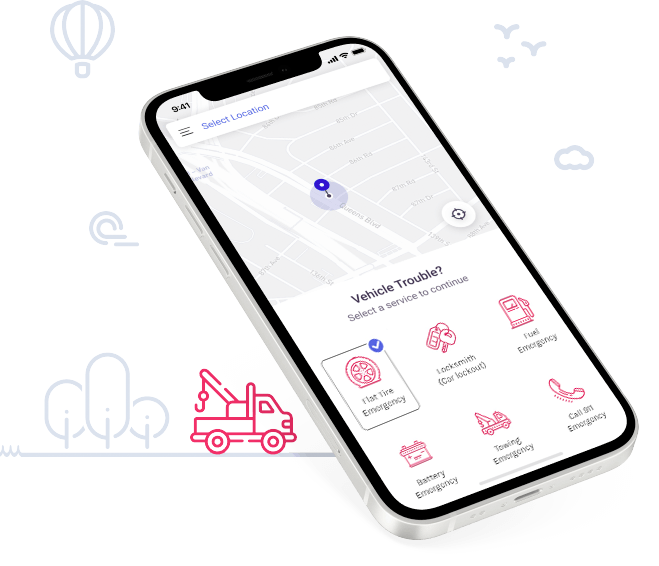 Welcome to Lightning Track
Latest Equipments with Trusted Service
We use the latest equipment to ensure prompt and professional service for all Emergency request made through the app.
We know that emergency can happen anytime, and we want to be there for you when they do. That's why we offer 24/7 roadside assistance service to get you back on the road in no time. Download Lightning Track roadside assistance app now!

WHO WE ARE
About Us
Lightning Track is a Unique Roadside Assistance Application that is currently operating in the United States and Canada.(more countries pending )We offer (6)six innovative features to help you during roadside emergencies. Our website lists all of the services that we provide and also displays or Zeal for fast and efficient roadside service. With just a few clicks you can download the Lightning Track and become apart of our fast growing community available through our app.You have nothing to loose and so much to gain so why not ?.

"Lightning Track,Roadside Assistance in a flash"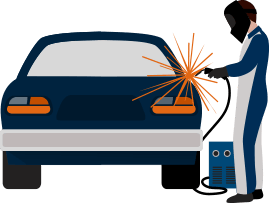 What we do
Services
that we provide
LightningTrack Gallery
Our Latest Videos
EMERGENCY CALLS 24/7
Road assistance service is a must for everyone. It's not just about getting your car fixed, it's about getting you back on the road.
Contact Us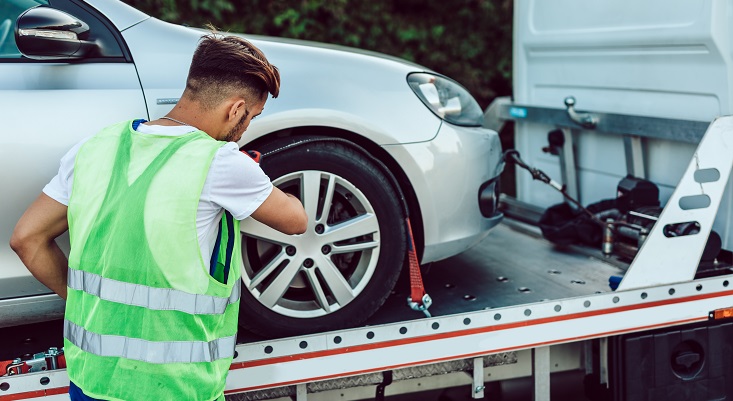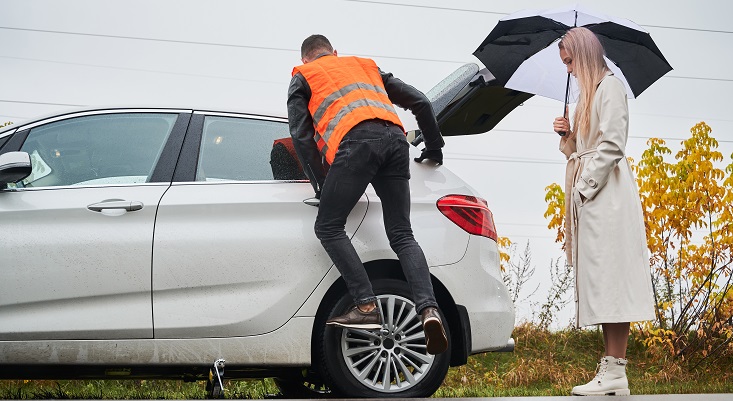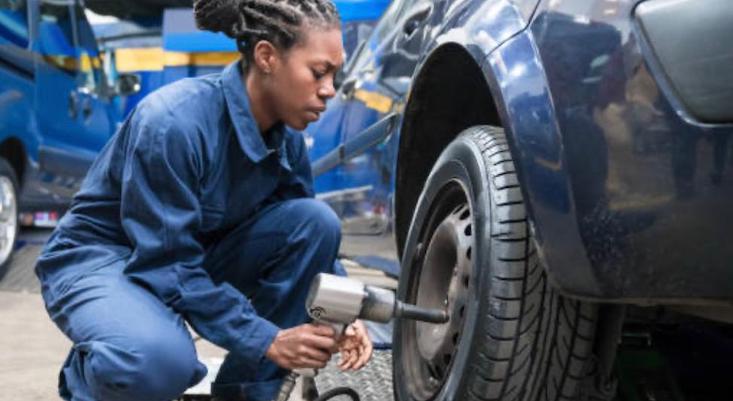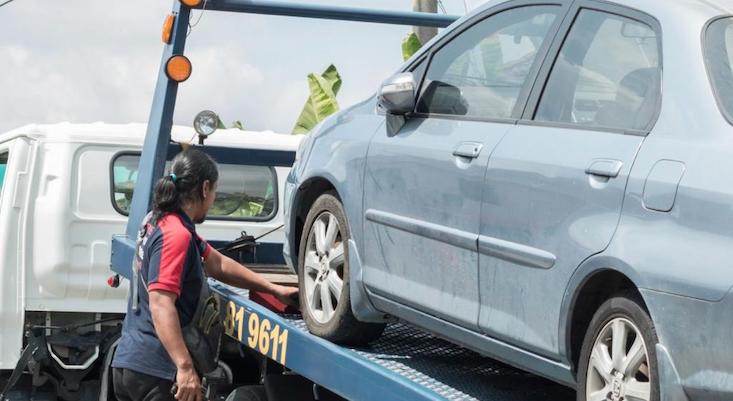 Why Choose Us
Trust and Service is our Priority
Are you stuck on the side of the road? Don't feel like going to The gas station? Get help quick. Scan the QR Code located on our website to download the Lightning Track emergency response app to connect with a nearby service provider.

Latest Equipment
We use the latest equipment to provide efficient and precise service to customers service request.
Expert Service Providers
We have the best experts to provide you with 5 star service.
Quality Services
We provide prompt and efficient service to our customers.
Save Time & Money
Using the LT app in an emergency can save your time & money.
Working Process
How we work
Trusted and reliable service is our main goal.
Testimonials
What Our Happy Clients say Roger Federic
Lightning Track emergency response app is so fast and reliable to get help when needed. I got fixed my car battery in 15 minutes. Thank you again.

Maria Jones
Lightning Track roadside assistance app is easy to use. Their service is speedy, and you can track tow trucks on the app.

Scott Kelly
Flat Tire emergency no more waiting for hours for help. Instead, the safest way to get quick help is utilizing the Lightning Track app.

Ervin Marshall
I get someone at my car with gas in 20 min! Very fast. Thanks, Lightning Track, for getting me back on the road quickly!

Jason Calvert
Lightning Track helps me lockout emergencies on the highway and get a locksmith on my location within minutes.